18.05.2016
ERCE PAN - Memorandum of Cooperation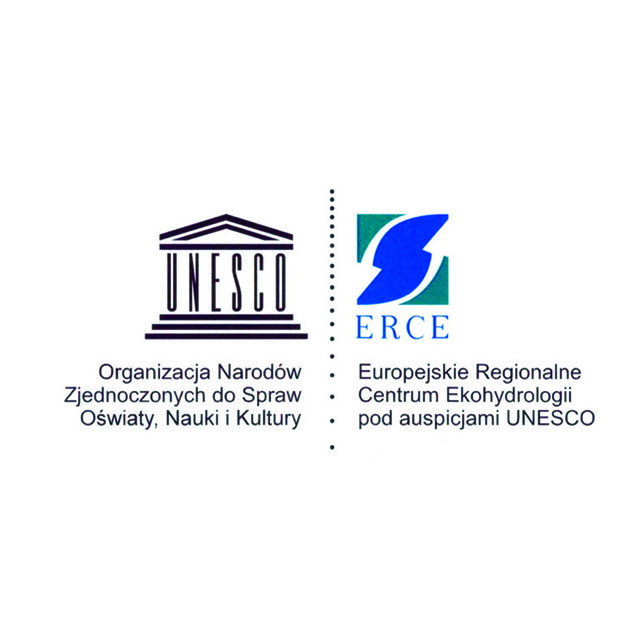 In May 2016 the Board of Directors of Hydroinvest Ltd signed a memorandum of cooperation with The European Regional Centre For Eco-hydrology of the Polish Academy of Sciences (ERCE PAN).
The Center For Eco-hydrology is the only institute in Poland under the auspices of UNESCO focused on promoting highly advanced eco-hydrological research, monitoring and modeling systems, as well as transferring knowledge and utilizing it for achieving ecological sanity of waters.
The signing of the Memorandum of Cooperation with Hydroinvest is an act of appreciation for the fact that the projects we carry out are compliant to the highest standards of natural environment protection and all activity being part of our daily operations is handled with environment protection in mind.
Affiliation and cooperation with the science institute validates and allows evaluation of the projects carried out by our design company and enables Institute's involvement in the design in all areas that may require special expertise.
Pro-environmental organizations can feel confident that all the aspects of environment protection - that are subject to the care of people involved in environment protection - are important norm in the daily operations of Hydroinvest and in projects we implement.
back